College Grad Program
At Lehman Subaru we know graduating college can be a whirlwind. We want to make your life just a little bit easier with incentives and offers available for recent and soon-to-be college graduates as a congratulations on a job well done. Even with limited credit history, we can help you find financing that fits your specific needs as you venture into the professional world. We want your next chapter to be started with confidence and style and, of course, a new Subaru vehicle.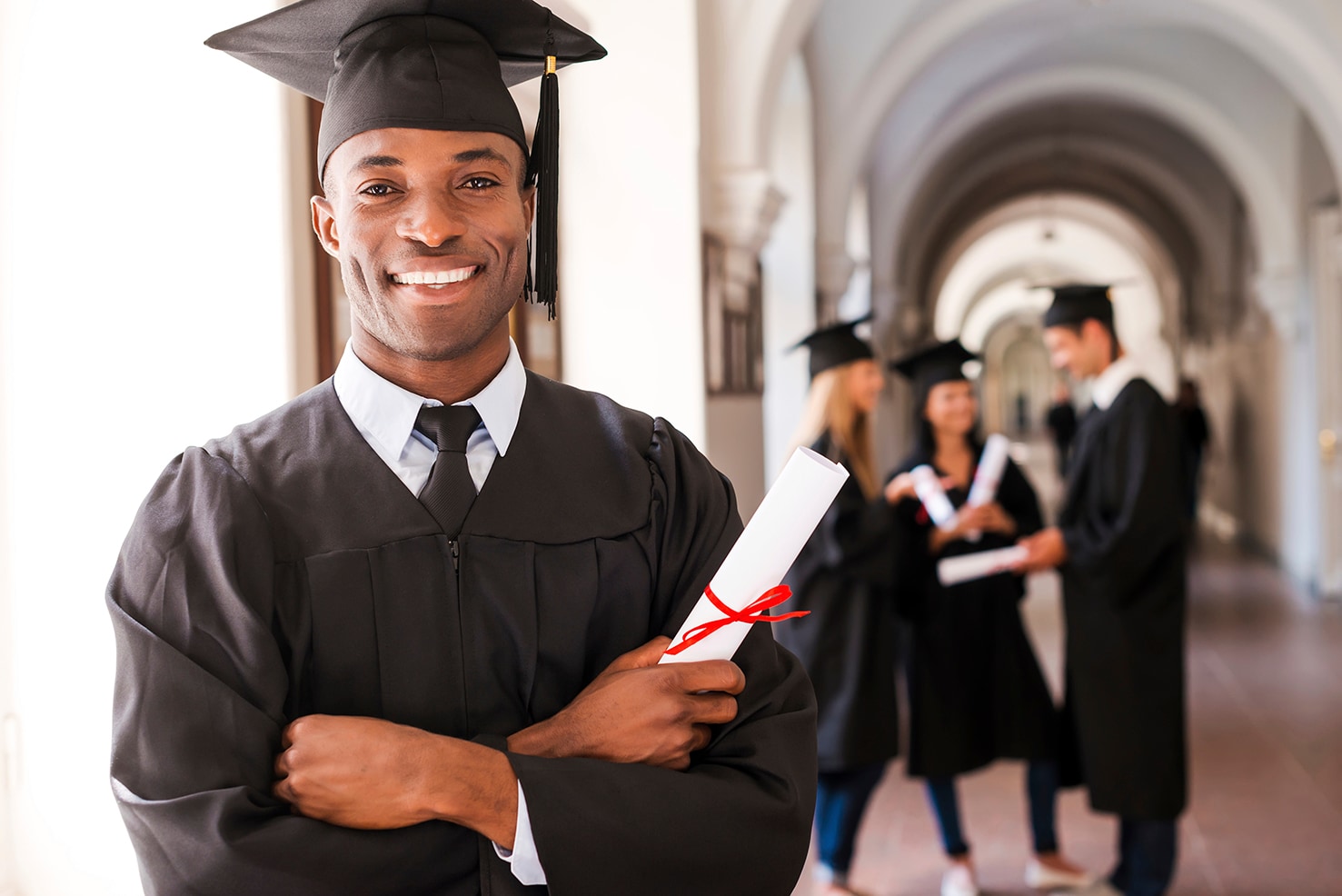 Learn More About College Grad Program
Who is eligible?
All recent or soon-to-be college grads are eligible for this deal with documentation of your studies. You can apply to lease or finance a new Subaru vehicle under the College Grad Program. Qualified applicants can also any special lease or offers currently available in addition to the College Grad Program incentives. 
We encourage all graduates and soon-to-be graduates to take advantage of this offer because with all the stress and anxiety that can come with leaving college, we don't want the car-buying process to add to that. 
Why We Do It
We are a family-owned dealership and we are dedicated locals to the Miami community, here to stay! Giving back is not just what we do; it's who we are. We feel that this deal is a great way to show our appreciation and congratulations to those that have worked hard at their colleges and universities to better our community as well. We are committed to the community we live in and to those we do business with, especially the young graduates who are ready to enter their professional worlds! 
With this incentive, we know we are positively impacting the lives of our customers, our co-workers, and the members of our community which is one of our most important qualities. We also know that car-buying can be cold and impersonal and we want that to change. As college grads, many of you are first time buyers and we want to ensure that we build relationships that are not transactional - they're transformational. 
We've grown roots in the Miami market that run deep and we intend not only to keep those roots, but to expand them. Subaru's Love Promise is our commitment to show love and respect to our customers and work to make a positive impact on the world. Our college graduate and soon-to-be graduate incentive program is just one way we feel we can spread the Subaru Love. 
Lehman XPRESS
Subaru is also happy to offer the Lehman XPRESS Service. It's fun, fast, and convenient saving you time with same-day delivery and a complementary disinfectant. Get your purchasing or servicing done 100% online from the comfort and safety of your own home. Check out the Lehman XPRESS tab on our website or contact us for more information!