Welcome to Subaru Badge of Ownership
Our free gift to you!
Display your Subaru pride with a Subaru Badge of Ownership for Your Subaru from Lehman Subaru in Miami, FL - near Aventura, North Miami Beach and Hollywood! Subaru owners are one-of-a-kind drivers who love their vehicles. In fact, 96% of Subaru vehicles sold in the last ten years are still on the road today1, so their owners are obviously satisfied.
You can now show your Subaru pride and individuality by designing your own Subaru Badge of Ownership. All you have to do is select the number of Subaru vehicles you've owned and then select up to five Lifestyle Icons that match your personal interests and hobbies. After you've ordered and received your badge, you can just remove the backing to expose the adhesive so you can tag it on any metal surface on your Subaru.
Order your Subaru Badge of Ownership today, and let's see how many Lehman Subaru owners are driving around the Miami area!
1. Select a Loyalty Number
First, select the number of Subaru vehicles you've owned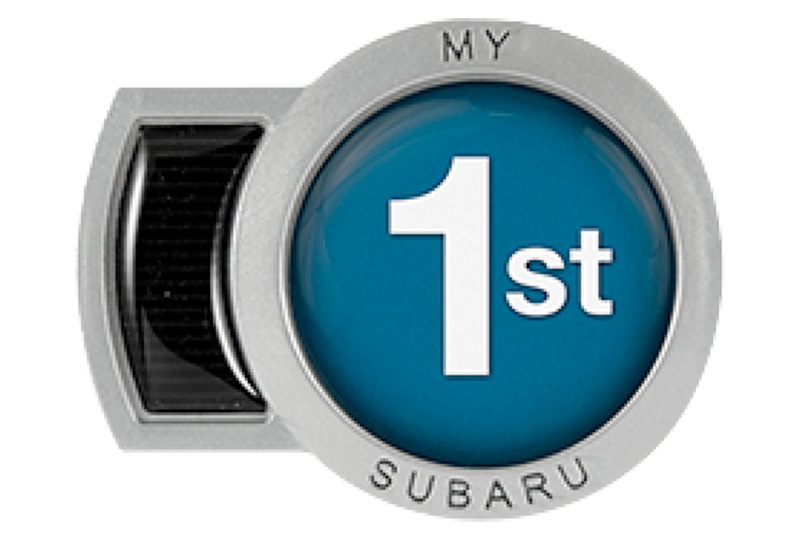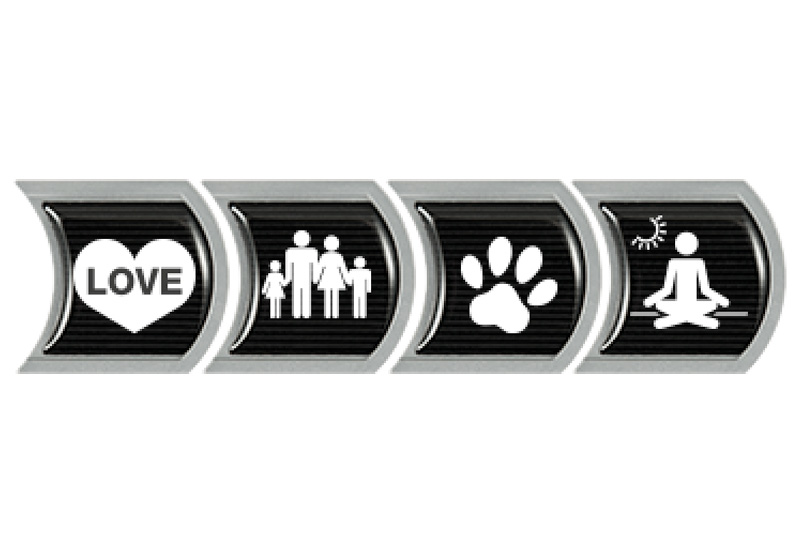 2. Add Lifestyle Icons
Next, add any number of Lifestyle Icons that best express your personal interests or hobbies.
3. Order and Display Your Badge
Last, but not least, order your badge and attach it to your Subaru. Each Loyalty Number and Lifestyle Icon has adhesive backing so they can be affixed easily to any metal surface.